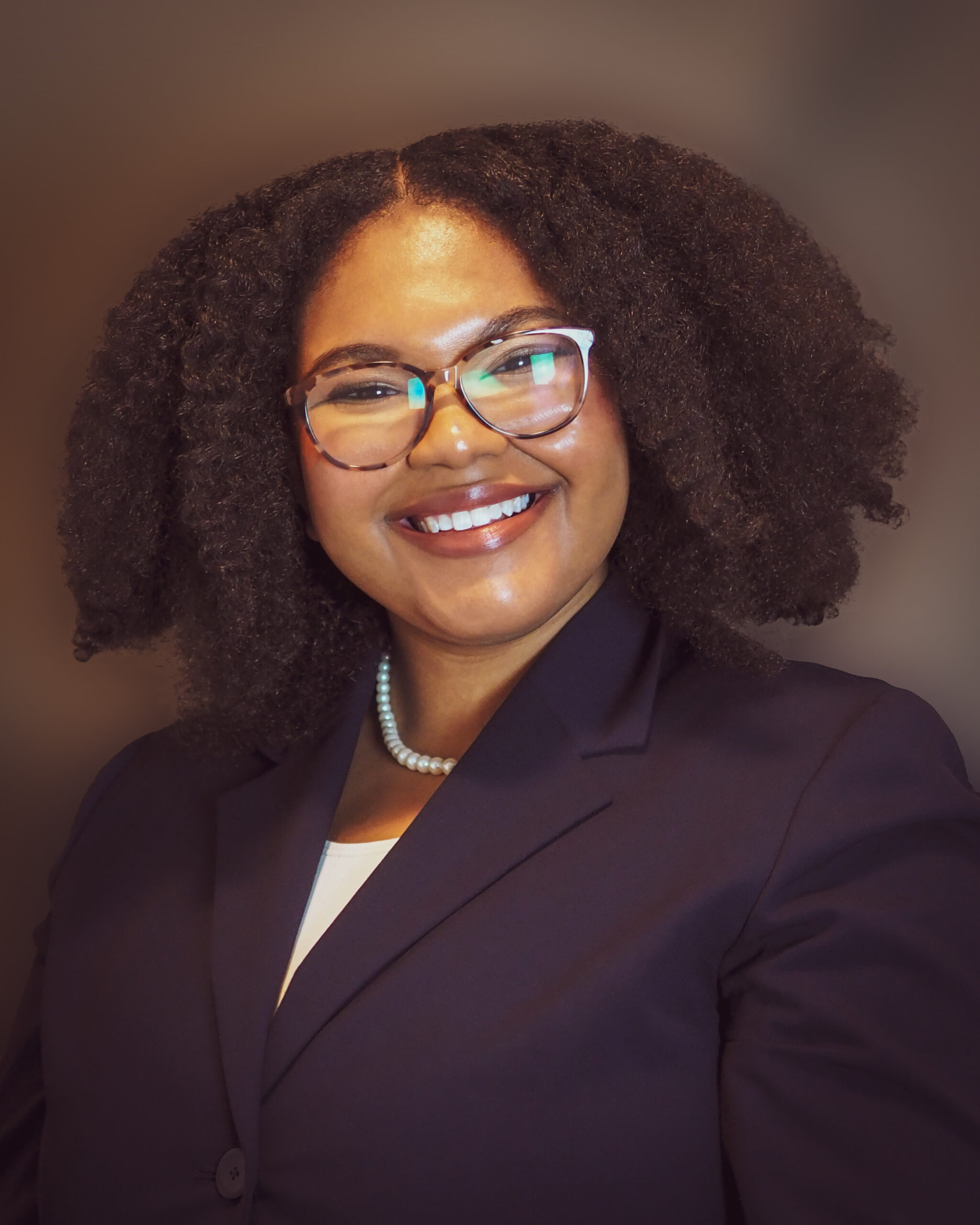 Alexis Briggs (she/her/hers)
Research Associate
"Research is formalized curiosity. It is poking and prying with a purpose," – Zora Neale Hurston.
Alexis is a community psychologist and qualitative researcher deeply committed to social justice and equity. Her professional endeavors center around actively engaging with diverse populations and amplifying their voices through the use of qualitative research methods. Passionate about her work, Alexis's research specifically focuses on addressing the unique experiences and challenges faced by youth of color.
With a rich educational background, Alexis holds a doctoral degree in applied social and community psychology, providing her with a solid theoretical foundation and expertise in understanding the complexities of communities. She also possesses a master's degree in mental health counseling, equipping her with valuable skills to support individuals facing various mental health challenges within diverse contexts. Alexis's academic journey began with a dual bachelor's degree in psychology and African American studies. This interdisciplinary approach reflects her commitment to examining the intersections of race, culture, and identity in understanding social issues and promoting social justice.
Beyond her research, Alexis actively contributes to the field of community psychology through her dedication and passion. She collaborates with community organizations, stakeholders, and policymakers to develop interventions and strategies that address systemic inequalities and promote social change.
Outside of her professional endeavors, Alexis enjoys reading fiction novels, practicing yoga, hanging out with family and friends, and photography.