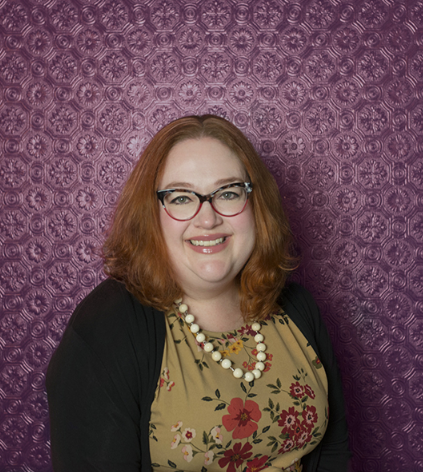 Catherine Corey
Director of Finance and HR Administration
I am passionate about ecology and environmental justice and social justice causes. Especially interested in women and children's health, safety, and equality.
Catherine is an experienced Accountant and Nonprofit Financial Management Consultant. She was educated in South Africa and the United States. After moving to Minnesota, she went on to study further. She has thirteen years of experience working in accounting and finance. After moving to Minneapolis in 2011, she began working at the Twin Cities Habitat for Humanity, based in Saint Paul, MN. Most of her accounting experience has been in the Twin Cities nonprofit sector.
Catherine is a 2018 NELA award recipient. Nonprofit Emerging Leaders Academy is an inter-agency six month accelerated professional development program for Managers working in nonprofit organizations.
Catherine started working with Rainbow Research as a Finance and Accounting Consultant in February 2021, and in December 2022 she became the Director of Finance and HR Administration.