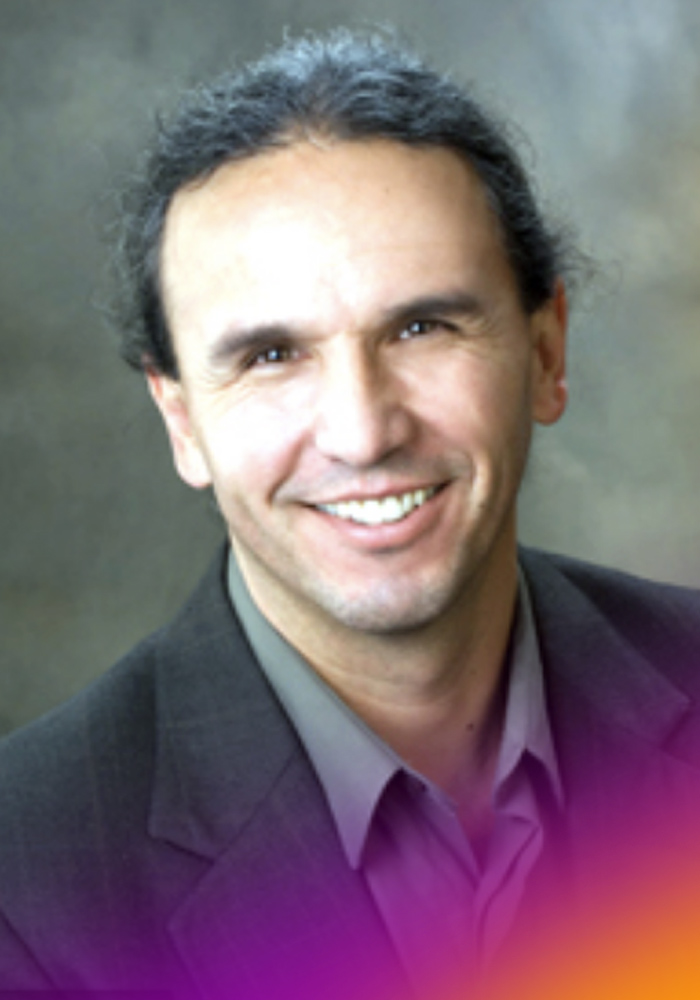 Terry Janis
Terry Janis is Oglala Lakota from the Pine Ridge Reservation in South Dakota. In April 2014, he became President of White Earth Tribal and Community College. Prior to that, he served for one year as Project Manager of the White Earth Constitution Reform Project. He previously served for eight years as Program Officer at the Indian Land Tenure Foundation in Little Canada, Minnesota. He also has worked for the Northwest Area Foundation, where he helped to design and implement Northwest Area's rural leadership program, Horizons.
Over the years, Janis has worked extensively on Native American and international Indigenous education and human rights issues. Working for organizations such as the University of Arizona, the Indian Law Resource Center, and Northern Arizona University, Janis has consistently combined education and law to work with Indian leaders and students to advocate for indigenous rights.
Janis holds a bachelor's degree from Macalester College, a master's in education from Harvard University, and a law degree from the University of Arizona. He has been married to his wife, Olivia, for 28 years and they have an adult son who attends Fond du Lac Tribal and Community College.