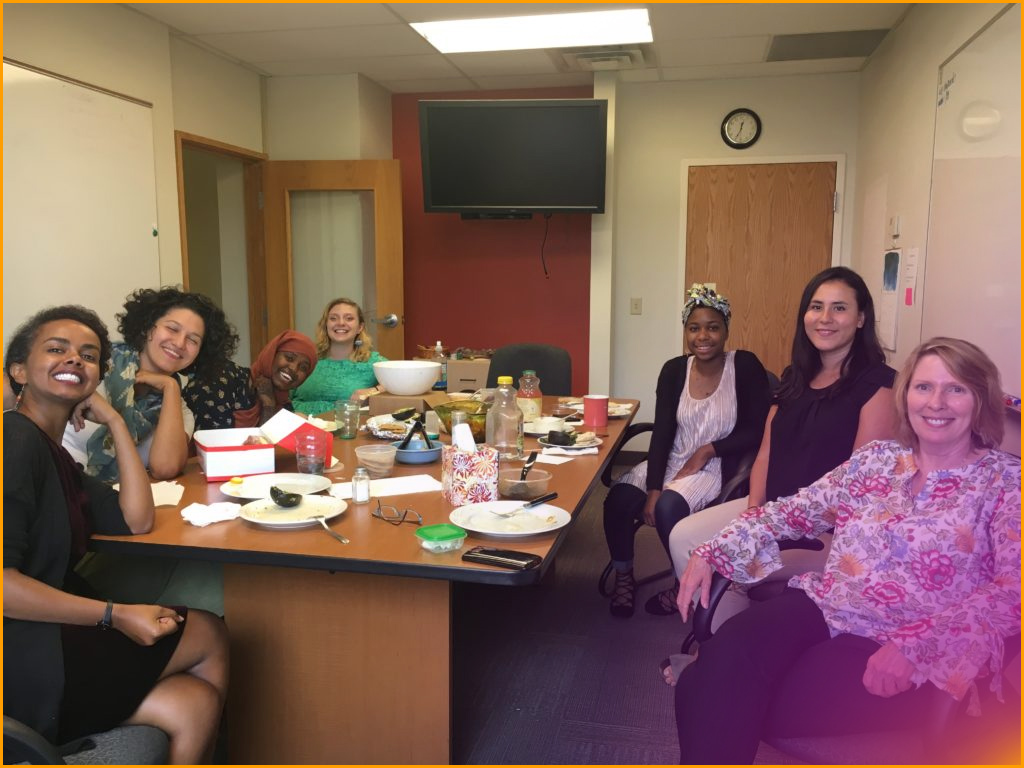 Supporting With Passion
What We Do
Rainbow Research has a proven track record in providing quality, actionable, evaluation services that serve organization and community change at both programmatic and policy levels.
Participatory
We approach evaluation as a process of co-discovery. We have earned a reputation for working closely with a broad range of stakeholders (community members, project staff, and key leaders) in all stages, from the evaluation begin to the reporting of results, in ways that meet their needs and are suited to their audiences.
Innovative
We take on challenging complex projects, develops customized designs, and employs innovative approaches to answer important evaluation questions. We are particularly interested in identifying lessons learned and promising practices for use by the projects.
Flexible & Responsive

We are committed to using mixed method designs that involve both qualitative and quantitive data. Along with culturally responsive, creative, and trauma-informed methodologies and approaches to research and evaluation.
Useful To All Stakeholders

We are committed to ensuring that our evaluation results can be used to inform stakeholders from different sectors, building capacity, fostering improvement, and assessing effectiveness.